Summer time seems to be all but a fading memory. But I find that it is truly a time to run and play, and enjoy the weather. But as September begins and kids are back at school, I too feel that it's time to buckle down.
During the summer you may have noticed that articles were a little sparse here on our home page. But definitely not forgotten. During the time on "Treasure Island" and various other camping trips all sorts or articles came to mind. I also had many suggestions from patients and colleagues alike. I invite you to send me any ideas or topics you which to have reviewed.
Here are some of the upcoming articles planned for the coming weeks.
Gait Patterning and the Sassy Walk
Stories on Healing
When a patient doesn't get better
Kitchen Table Wisdom – a book reveiw
Massage Therapist Hand care
Regroving Old patterns
Faster healing and Cortisol release
Laser Therapy
Please keep the suggestions coming, and know that I'm back hard at it, both in the office and here in front of the computer.
In Health,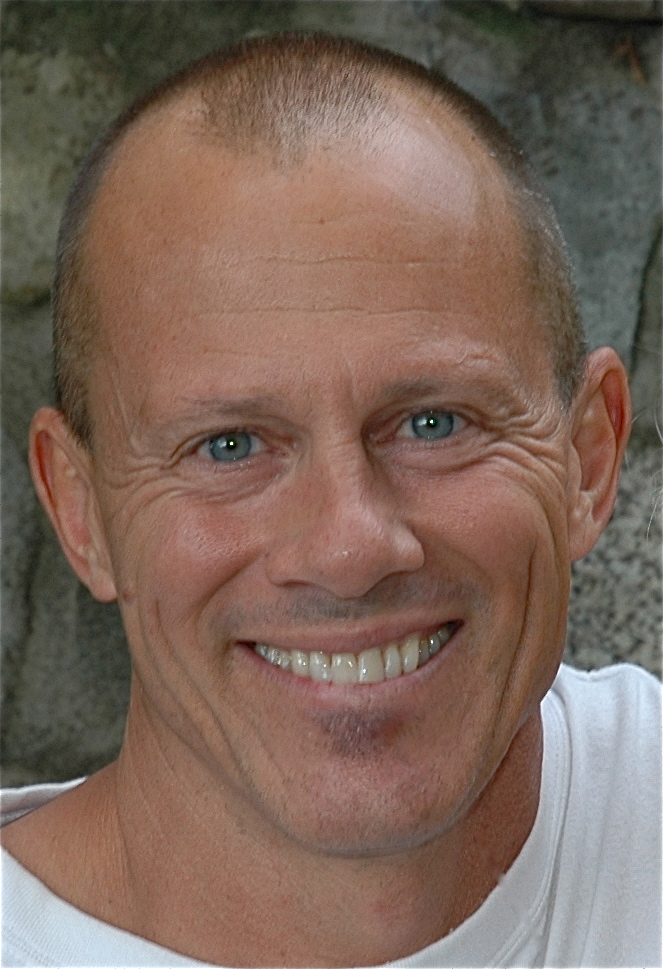 Peter Roach, RMT, CNMT, Laser Therapist
Share and Enjoy
Tinyurl for this post