Therapists
PETE
R ROACH, RMT, CNMT, Laser Therapist
Peter graduated in 1984 with honours from the Canadian College of Massage Therapy. As a Neuromuscular Therapist, Peter uses various techniques to bring the body back into alignment, thereby allowing the natural healing processes to take place. Peter uses techniques such as Somatics and Biokinetics, Muscle Balance and Function, Movement Therapy, Muscle Energy, and Visceral Manipulation to bring about healing changes to the body. He has also taught Neuromuscular Therapy to post graduates of other health disciplines throughout Canada, the U.S. and Europe. Please call, email or tweet me if you have any questions.
peter@bayswater.ca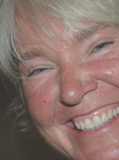 ALYNE DANIELLE. RMT
Alyne graduated from Sutherland Chan in 1984. Alyne's holistic approach to life is in harmony with her beliefs in Massage Therapy. Alyne has her third level Reiki Degree and Cranial Sacral Level Two, complementing her approach to the therapeutic use of Swedish Massage. Please call me if you have any further question.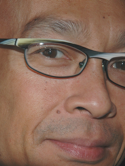 JACK QUON
B. ED, RMT
Born and raised in Vancouver, Jack graduated from UBC in 1981 with a Bachelor of Education Degree, and in 1990 from the West Coast College of Massage Therapy (WCCMT). He has been working at Bayswater Neuromuscular Massage since. In the first half of his life he was heavily into sports and athletics, running and martial arts. He currently stays fit and active through dance (ballet and jazz), yoga ( Iyengar and Bikrams), and swimming. His other hobbies and interests include music, food, wine, and the performing arts. He brings to our environment a unique energy and sparkle that can only be described as "Jack".
jack@bayswater.ca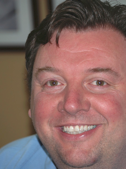 MICHAEL BERGER
RMT
Michael is a 1995 graduate of WCCMT. Mike's approach to therapy is one that encourages his patients to be actively involved in their rehabilitation. In his 20 plus years as an RMT, he has worked with patients from all walks of life, from professional athletes (NFL, NHL), stay at home moms, office workers, seniors and people living with disabilities. Mike's post graduate work includes Neuromuscular Therapy, Muscle Energy, Muscle Balance and Function, myofascial release & Body Ball therapy. Please call me or send an email if you have any further questions.
michael@bayswater.ca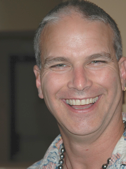 CHRISTOPHER QUIRK
RMT
Christopher graduated from the Canadian College of Massage and Hydrotherapy in 1992. "I look at the body as a series of interconnected systems. I assess alignments and treat mal-alignments in these systems getting to the cause of the problem. I use my training in NMT, Trigger points, swedish massage, sports & deep tissue massage, myofascial release, osteopathic techniques, MET, CST, Visceral Manipulation, Mbf (postural analysis & corrective exercise), pilates & stretches to treat my patients. I find by educating my patients on posture , exercise & stretches they take with them the tools they can use at home, office, and in their daily life. Please call me or send an email if you have any questions or concerns.
christopher@bayswater.ca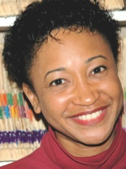 BRENDA COLAIRE
RMT, Certified MLD/CDT Therapist (Vodder)
Brenda graduated from OVCMT in 2007 and primarily incorporates deep tissue, joint mobilizations, myofascial release, muscle energy and NMT techniques to her treatments.   Lymph Taping and KTaping are used when applicable.  Pre and Post-natal massage and Infant Massage training are also offered.
Brenda completed the Manual Lymph Drainage(MLD) and Combined Decongestive Therapy(CDT) course through Dr. Vodder School and is a member of BC Lymphedema Association. MLD/CDT enables her to manage patients with lymphedema, venous insufficiency edema and other conditions.  Further courses of interest include advanced levels of Fascial work and Cranial Sacral Therapy.
Brenda treats both children and adults.  Her sessions consist of pre and post assessments, treatment, and instructions for homecare and self-care.
Days of work: Saturday – Wednesday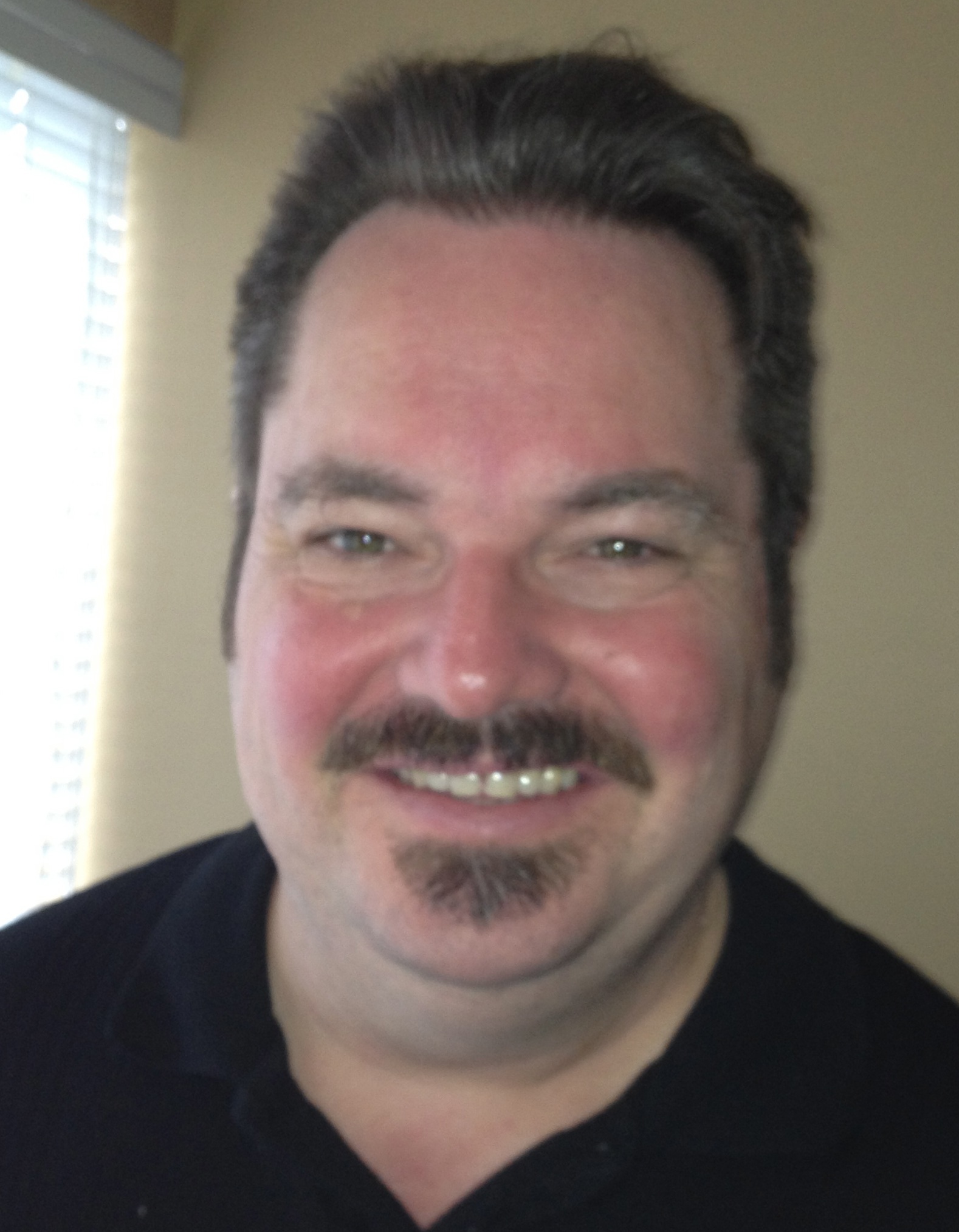 DAVE CAMPBELL, RMT 
Dave Campbell has been a Registered Massage Therapist since 1995.
A graduate of the West Coast College of Massage Therapy, he has worked alongside chiropractors, physiotherapists and fitness trainers and spent several years in one of Vancouver's top spas.
Dave uses neuromuscular therapy, fascial mobilization, and myofascial trigger point therapy to provide effective treatment for chronic pain and muscle tension.
Dave Campbell is also known as an actor and sound designer in the Vancouver theatre community.
also see Dave at http://www.davecampbellrmt.com
dave@bayswater.ca
CASSANDRA KNIGHT, RMT 
Cassandra Knight is a graduate of the West Coast College of Massage Therapy.  She was introduced to massage therapy in Chiang Mai, Thailand where she took a Thai massage practitioners course.  At that point she realized that massage was a skill that she wanted to spend her life mastering.
She believes that good health is critical to achieving and sustaining balance and happiness. In addition to providing manual therapy she is passionate about guiding her patients in making healthier lifestyle choices, always by using evidence-based practice. Her primary goal as a therapist is to work alongside her patients to improve their quality of living and implement positive change.
Cassandra has clinical experience treating a wide variety of orthopaedic and systemic conditions and is a fervent believer that everyone can benefit from massage therapy.
While she is comfortable with relaxation based treatments she is particularly interested in athletic massage.   Athletic massage can help maintain the body in optimal condition, prevent injuries and loss of mobility, cure and restore mobility to injured muscle tissue, boost performance and extend the overall life of your athletic career.  She has worked with several elite athletes and looks forward to working with many more over the course of her career.
Cassandra loves to incorporate light to deep tissue Swedish massage, joint mobilizations, contractile myofascial release, proprioceptive neuromuscular facilitation stretching, therapeutic exercise and hydrotherapy.   She strives to address the muscular tissue, joint capsules, nervous system and more with every massage for a well-rounded treatment.
Outside of massage therapy, Cassandra enjoys cooking, baking, working out, dancing, yoga, travel, volunteering and spending quality time with her dachshund Lucy, affectionately known as Pancakes.
cassandra@bayswater.ca
Share and Enjoy
Tinyurl for this post