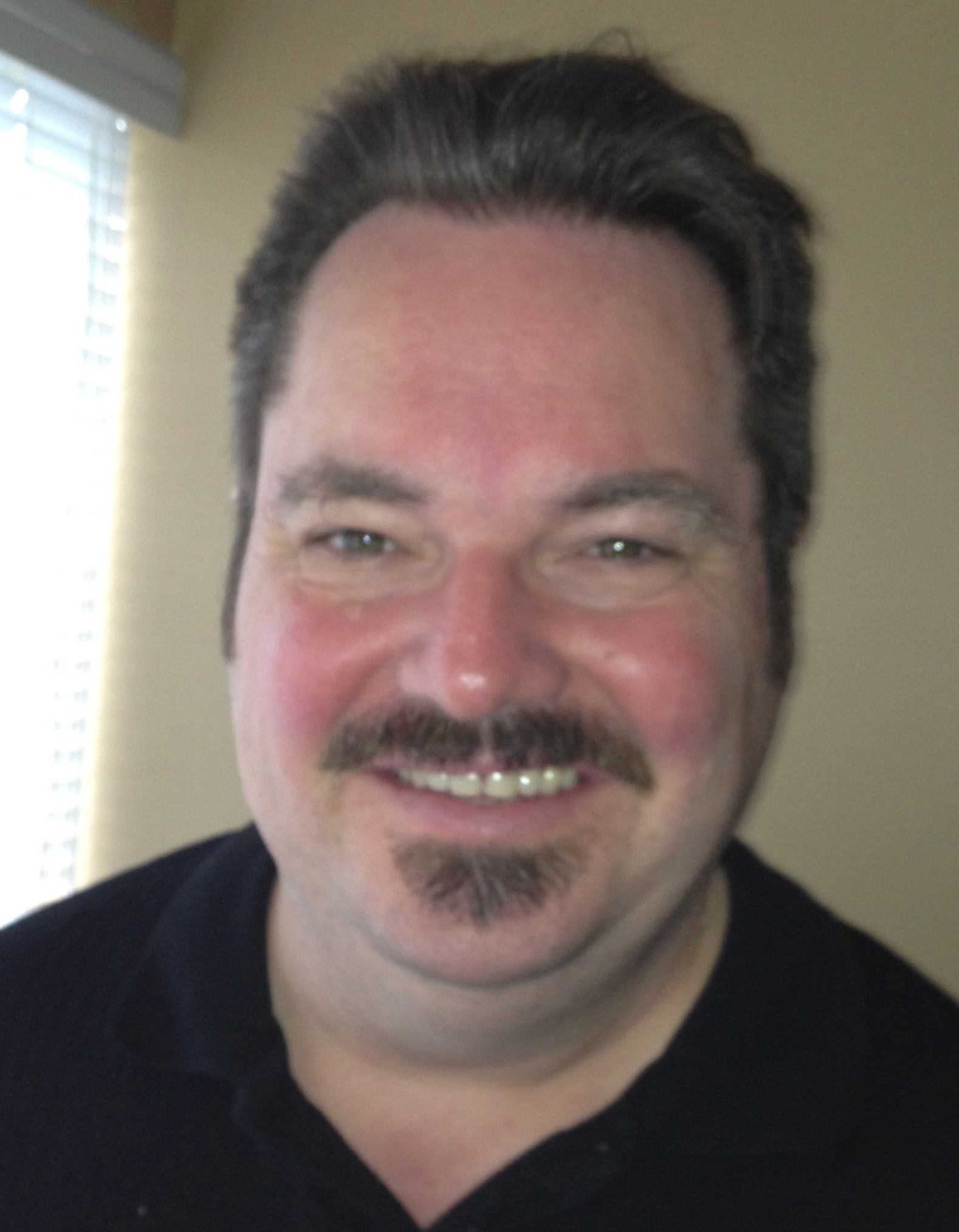 I am please to welcome Dave Campbell to our office.
Dave Campbell has been a Registered Massage Therapist since 1995. A graduate of the West Coast College of Massage Therapy, he has worked alongside chiropractors, physiotherapists and fitness trainers and spent several years in one of Vancouver's top spas.
Dave uses neuromuscular therapy, fascial mobilization, and myofascial trigger point therapy to provide effective treatment for chronic pain and muscle tension.
How can Dave help you?
1. One-on-one individual attention every visit: One advantage of massage therapy over some other kinds of treatments is the undivided personal attention you receive for your entire treatment time. Your first visit includes a medical history and consultation interview, followed by a physical assessment and treatment plan. Subsequent visits will begin with a short checking-in to see how you responded to your previous treatment and to determine that day's focus. At all times, your privacy and dignity are assured.
2. Attention to all parts of the body: The body is a single-functioning unit composed of a complex, three-dimensional collection of systems. Each system must be in balance for full function and well-being. The place where a pain is felt may not necessarily be where the restriction is located. While an individual treatment visit may focus on one specific region or system, attention is paid to restoring optimal function to the entire body.
3. Attention to all systems of the body: Consideration of blood flow, lymph drainage, respiration, quality of motion in tissue and joints, promotes a sense of well-being in and connection to the body.
4. Techniques of manual therapy provide drug-free pain relief: Massage Therapy integrates a variety of massage and other techniques – such as Swedish Massage, Neural-Muscular Therapy, Cranio-Sacral Therapy, Myofascial Mobilization, and Trigger Point Therapy – to address your specific needs.
5. It might take some time: Chronic pain and dysfunctions, especially those related to posture or repetitive strain, take time to develop. Some take months or years to become noticeable. By then the muscles, joints and other tissues will have adapted to an unhealthy way of being, and require retraining. This usually includes a combination of massage therapy, stretching and exercise to guide the body toward functional improvement. Don't worry; you won't be given anything you can't handle or that can't be done in your own home or workplace.
What do patients say about Dave. Have a look.
I feel very lucky to have discovered Dave's talents as a massage therapist: After four or five sessions I now have complete mobility in my left shoulder.  What's even better, I no longer wake up in the middle of the night in pain, my shoulder hurting because I had moved the wrong way in my sleep.  Dave not only provided the massage therapy… but he also gave me a number of exercises which would strengthen the muscles and help ensure that I did not reinjure the shoulder.
Joe B, Ph.D. – Vancouver BC (Client since 2010)

While rehearsing a professional play, I developed a very painful neck injury. The director and cast members recommended Dave Campbell. After his skilled treatment I was able to return to work without prescription drugs. A physician later confirmed certified massage therapy was the best treatment and my stage union insurance reimbursed costs. I'm nearing 70 and am happy to vouch for Renewed Balance services. 
Jason L. – Vancouver BC (Client since 2011)

He is an expert at understanding and fine-tuning the instrument that is a performer's body. You can literally trust that you'll be in good hands with Dave Campbell!
Lisa B. – New Westminster BC (Client since 2011)

Dave Campbell is simply the best when it comes to good RMT work! As a repeat customer I am very familiar with the long-term benefits Dave's skillful hands are bringing to my body and general well-being. Thanks Dave!
Dean Paul G. – Vancouver BC (Client since 2011)

I do lots of lifting and carrying in my job and can always trust Dave to get rid of all the knots and kinks that crop up. He always finds the root of whatever particular problem I have and makes it disappear. I travel a lot in my job and have over the years visited other massage therapists, none of whom can match Dave. Whenever I'm home, I make sure to visit him. He really is the best.
Heather M. – Vancouver BC (Client since 2001)

I've run two marathons in the past few years, and couldn't have done it without Dave! The pressure it puts on your body is extreme…and I am injury free. I believe it's due to his extensive knowledge and years of experience. Any question about how your body connects, he can answer and explain in an accessible way. This translates into an excellent massage, with lasting results!!! If you're looking for a wise use of your budget, Renewed Balance is the best in the city. Recommend without a doubt!!!
Natasha W. – Vancouver BC (Client since 2008)

I've been seeing Dave for years, and wouldn't think about seeing anyone else.  His experience and knowledge are second to none, and he's also a heck of a nice guy!  As a weekend warrior, stressed out computer operator, and aging boomer, I have received effective relief for neck, lower back, hip and leg pain/lack of mobility.
Deb W. – Vancouver BC (Client since 2005)

Dave Campbell has been a godsend in alleviating lower back muscle aches and tightness in my hips over the past five years -very knowledgeable in resolving muscle/fascia problems. After each session, I walk out of his RMT clinic as a new man!
Cole W. – Vancouver BC (Client since 2005)

Thank you Dave Campbell RMT for the great massages since 2001. If you want pain relief of muscles, tissues and body this is who to come to.
Grace K. Burnaby BC (Client since 2001)
Dave Campbell is also known as an actor and sound designer in the Vancouver theatre community. Here are some of his favorite roles and productions,
The Pillowman – Wild Geese Co-Op February 2011
Twelfth Night – What You Will Co-Op July 2010
The Way of the World  – United Players September 2009
Democracy – United Players June 2006
Socrates on Trial – Vital Spark June 2008
The American Pilot – Mentors Project October 2007
We are very fortunate to have Dave join us here at Bayswater. Please do not hesitate to give him a call and book an appointment with him. You'll be glad you did.
In Health,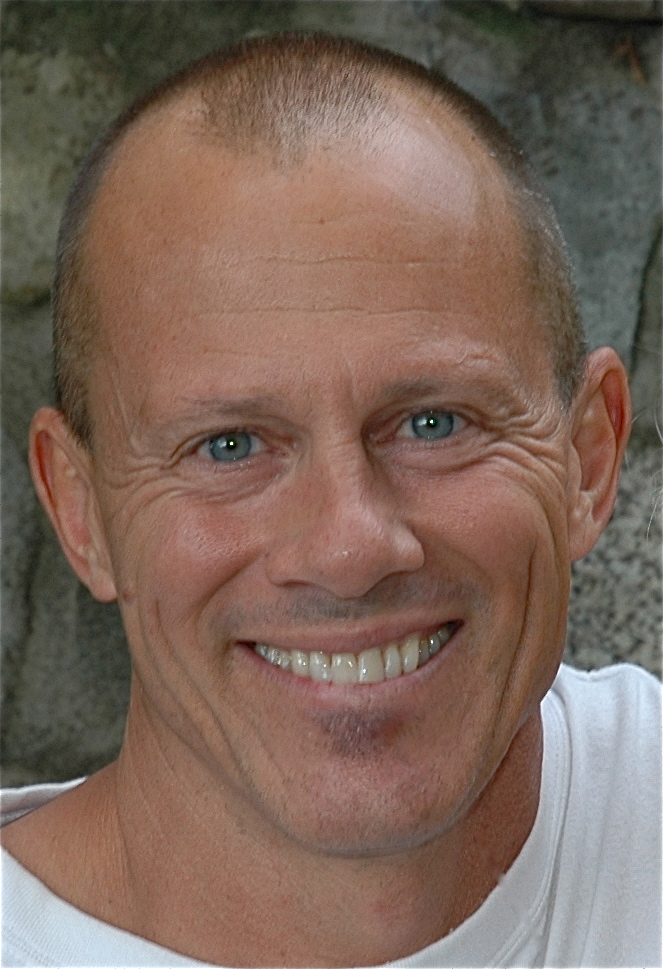 Peter Roach, RMT, CNMT, Laser Therapist
Share and Enjoy
Tinyurl for this post