Over the past week I've had two patients ask me what I read. Medical books, journals, novels, what? And as I went through my list I found it fascinating to find what you can learn about a person from what they read. So for something completely different this week I'm posting my current reading list, that is, what is on my bedside table and on my iPad e-reader. Let me know what you think and perhaps offer some suggestions of further reads.
What I'm Reading Now
Outside magazine
MacLife magazine
The Queen's Bracelet – Amy Tree
Three Cups of Tea – Greg Mortenson & David Oliver Relinquish
How to Speak Dog – Stanley Coren
Why Loyalty Matters – Timothy Keiningham & Lerzan Aksoy
Social Media Marketing – Dave Evans
Speed Up Your Site – Andrew King
The Malalignment Syndrome – Wolf Schamberger
Clinical Anatomy for Medical Students – Richard Snell
Principles of Manual Medicine – Philip Greenman
Trigger Points – Paul Ingraham
Shin Splints – Paul Ingraham
Plantar Fasciitis – Paul Ingraham
Patellofemoral Pain Syndrome – Paul Ingraham
Neck Pain – Paul Ingraham
IT Band Syndrome – Paul Ingraham
Muscle Strain – Paul Ingraham
Low Back Pain – Paul Ingraham
Socialnomics – Erik Qualman
Build a Better Blog – Norman Kramer
Practical Wisdom – Barry Schwartz & Kenneth Sharpe (one of my patients)
Younger Next Year – Chris Crowley
Reengineering Health Care – Jim Champy
Wellbeing – Tom Rath
Content Rules – Ann Handley
The 4-Hour Body – Timothy Ferriss
That's all for now. Stay healthy.
In Health,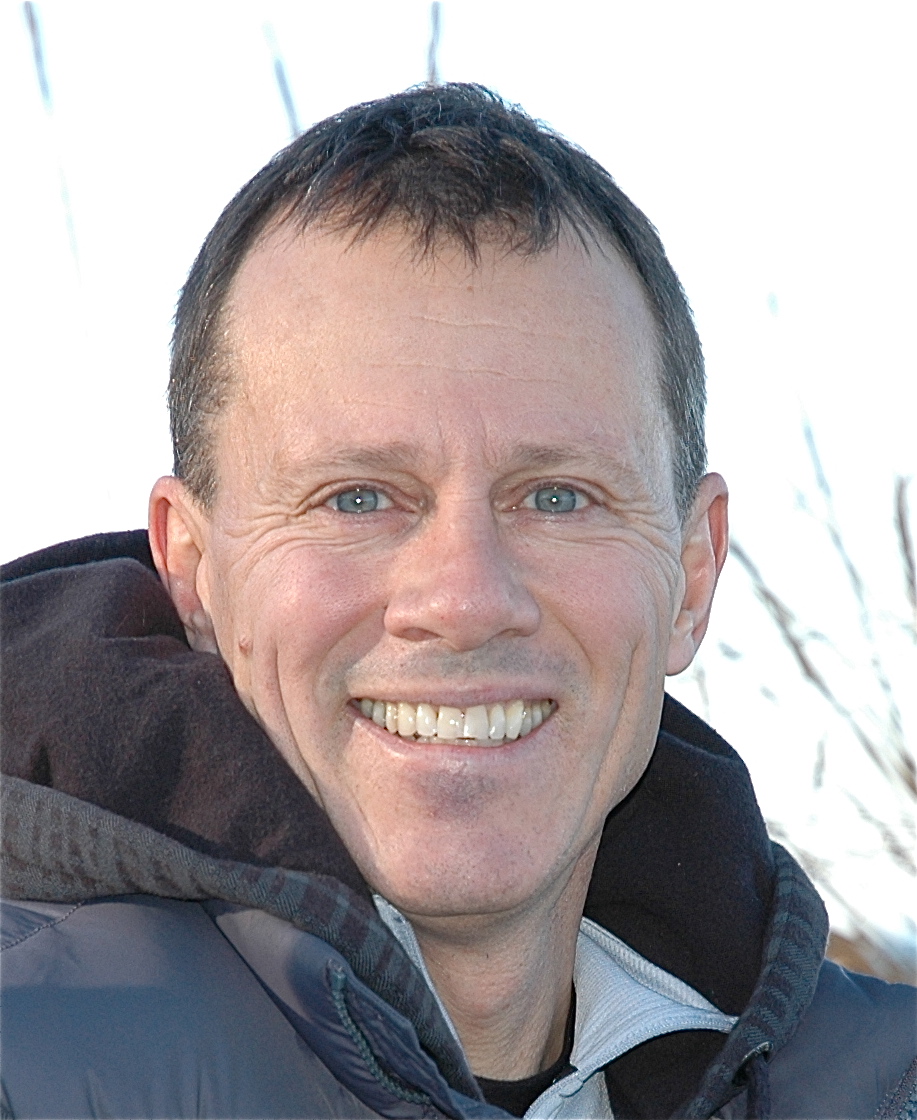 Peter Roach, RMT, CNMT, Laser Therapist
Share and Enjoy
Tinyurl for this post