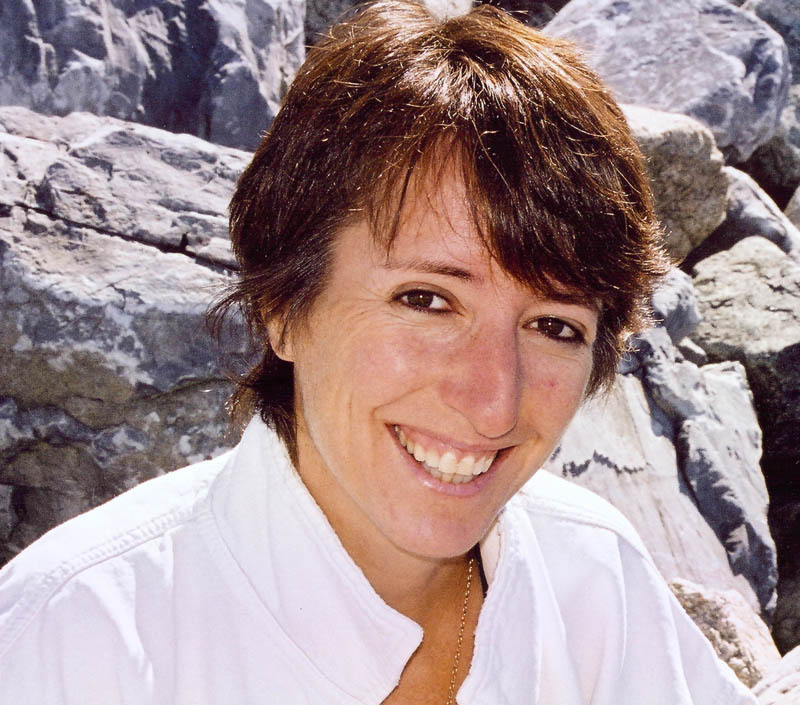 Each month I will profile a patient whom I believe has shown outstanding qualities in their particular field. I'm excited to share with you a dear friend from high school who has made such a difference in numerous lives. Ruth Andermat.
Andermatt Consulting: Personal Development Sessions
"There is a voice that doesn't use words. Listen." Rumi
Each of us has the ability to tap into our inner wisdom, our intuition, and our 'gut feeling.'  But not all of us listen. Cultivating intuition can provide a deeply satisfying connection to the guidance so many of us seek – particularly when needing support through challenging chapters in our lives such as job loss, divorce or the death of a loved one.
Ruth Andermatt is a Life Coach committed to helping people build inspiring lives. She creates the space to guide people toward understanding their inner truth, which helps them align with their purpose in life. She's familiar with this challenge. Ruth earned a physical education degree from the University of British Columbia then climbed the corporate ladder for 15 years before accepting that this was not her life work. She started Andermatt Consulting in 1998, so she could integrate her intuitive gifts and Reiki training with helping others reach their potential.
To create a life that inspires you,
Contact Ruth E. Andermatt
P:  604.307.7955
Blog:  http://lifecoachingwithruth.blogspot.com/
Share and Enjoy
Tinyurl for this post